14 Aug

Guiding a transformational process (YF- II, module D)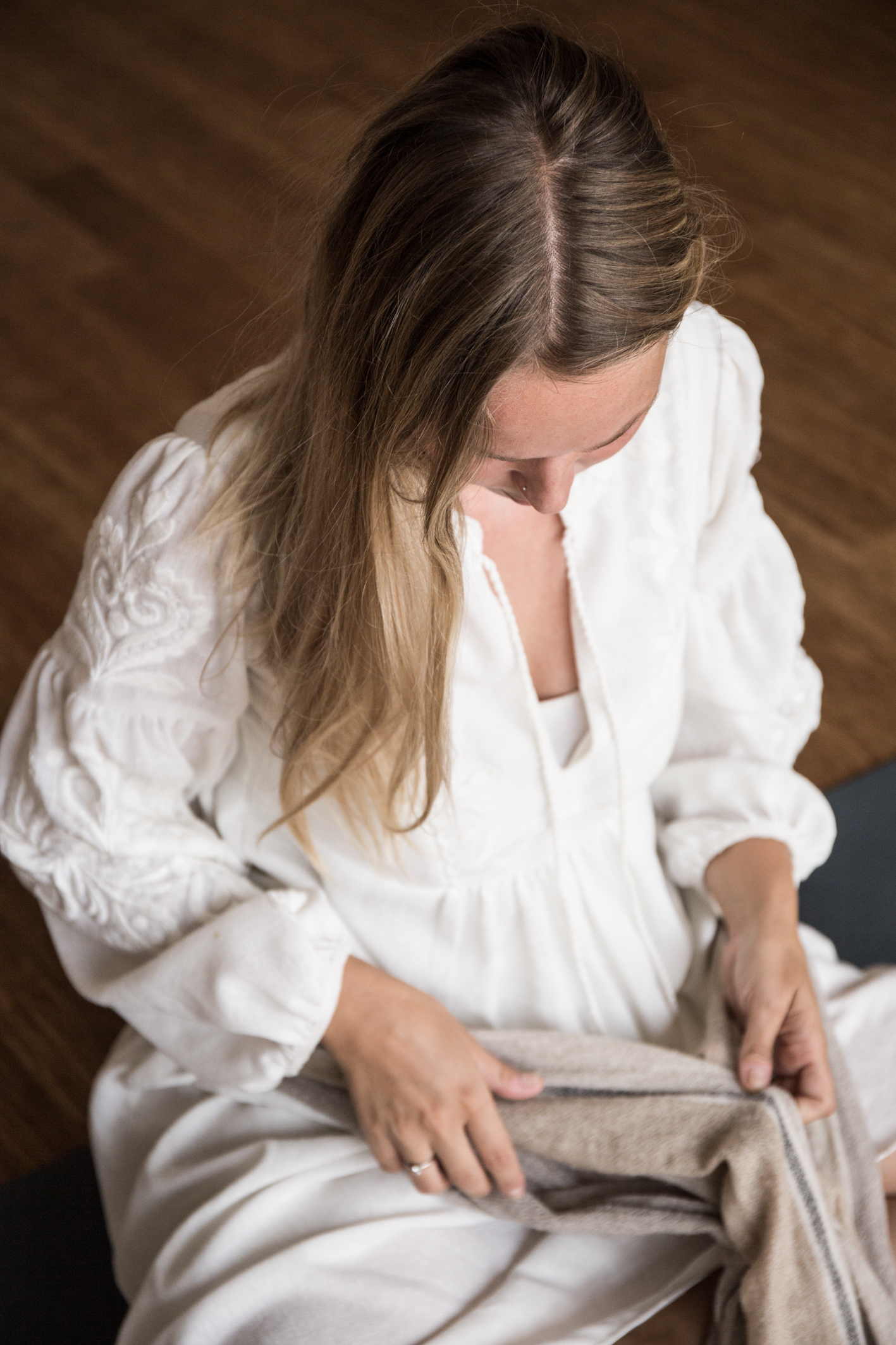 Guiding a transformational process (YF- II, module D)
1847
1847 people viewed this event.
Description: Guiding someone in a transformational process is an intimate reciprocity. It requires trust, respect, a skill set of how to facilitate, and knowledge about what impacts such a process. This workshop is for you who are interested in or facilitates others in transformational processes. You'll learn the golden rules of supporting others in their process, aside from method specific interventions and practices. And you'll learn how to guide safely, and how to contain difficult emotions.
Essential aspects of mental health and the psyche when guiding transformational processes

Understanding group dynamics in teaching larger groups

What aspects to stay away from when guiding a transformational process

Compassion fatigue in helpers

Preparing well to enable spontaneous teaching

This workshop is part 3 of a series of 3 workshops that together form level 2 of the Yogi Facilitator training by Kristin. It is open to individual yoga practitioners and for yoga teachers. If you are (becoming) a yoga teacher, we recommend to follow all 3 workshops. Students who have already taken Kristin's 50-hrs module are eligible for her "Yogi Facilitator level 1 – dedicated practitioner certificate". Upon completing these 3 workshops, you are eligible for her "Yogi Facilitator level 2 – advanced practitioner certificate".