14 Aug

Find ease in unease by knowing yourself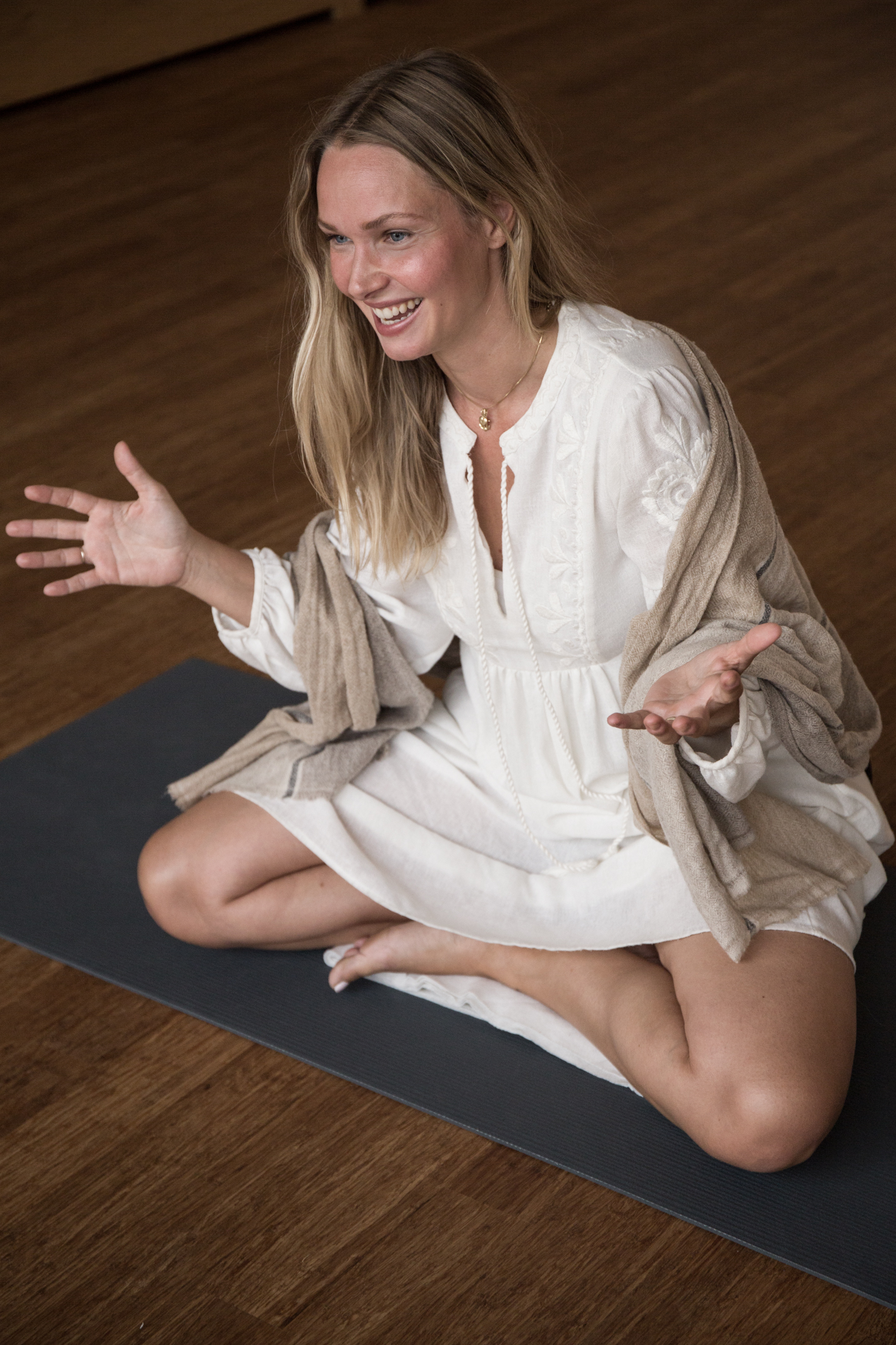 Find ease in unease by knowing yourself
228 people viewed this event.
Description: In significant transition times, or difficult periods of life, it is challenging to find ease and achieve emotional wellbeing (sukha). Eastern thinkers and practices knew that recovery from suffering required knowing yourself. Western schools of psychology acknowledge this and believe in empowering emotional wellbeing through accessing your own agency. This workshop is for you who want to step deeper into your own process, getting to know yourself more, or unravel yourself from emotional struggles. Embedded in a container of practices of meditation, essential breathwork, and mindful yoga, you'll learn how to reconnect to your inner spark and to empower emotional wellbeing.
Understanding the dance between ease (sukkha) and unease (dukkha)

Contemporary psychology meets the essentials of Buddhist psychology

Know your patterns to transform your wounds to wisdom: 4 questions for self-inquiry

Understanding readiness for change in your own process of change


Tools to empower emotional wellbeing
This workshop is part 1 of a series of 3 workshops that together form level 2 of the Yogi Facilitator training by Kristin. It is open to individual yoga practitioners and for yoga teachers. If you are (becoming) a yoga teacher, we recommend to follow all 3 workshops.
Students who have already taken Kristin's 50-hrs module are eligible for her "Yogi Facilitator level 1 – dedicated practitioner certificate". Upon completing these 3 workshops, you are eligible for her "Yogi Facilitator level 2 – advanced practitioner certificate".