25 Mar

Clinical Psychologist, Mindfulness trainer and Yoga Therapist

An increasing field of competency, where clinical science synergize with eastern practices, many collegues from all over the globe connect to network and exchange experience. As you can read on our ENFYT website (European Network for Yoga Therapy), we're working on a first network meeting this September. The exact date will be published very soon! In addition to networking, exchange of experience, there will be exciting presenters and panel debates. Perhaps you itch to share your work? Connect with us on our ENFYT website!

For example, in Holland you can find this combination of expertize in my dear collegue Danielle Brunsting.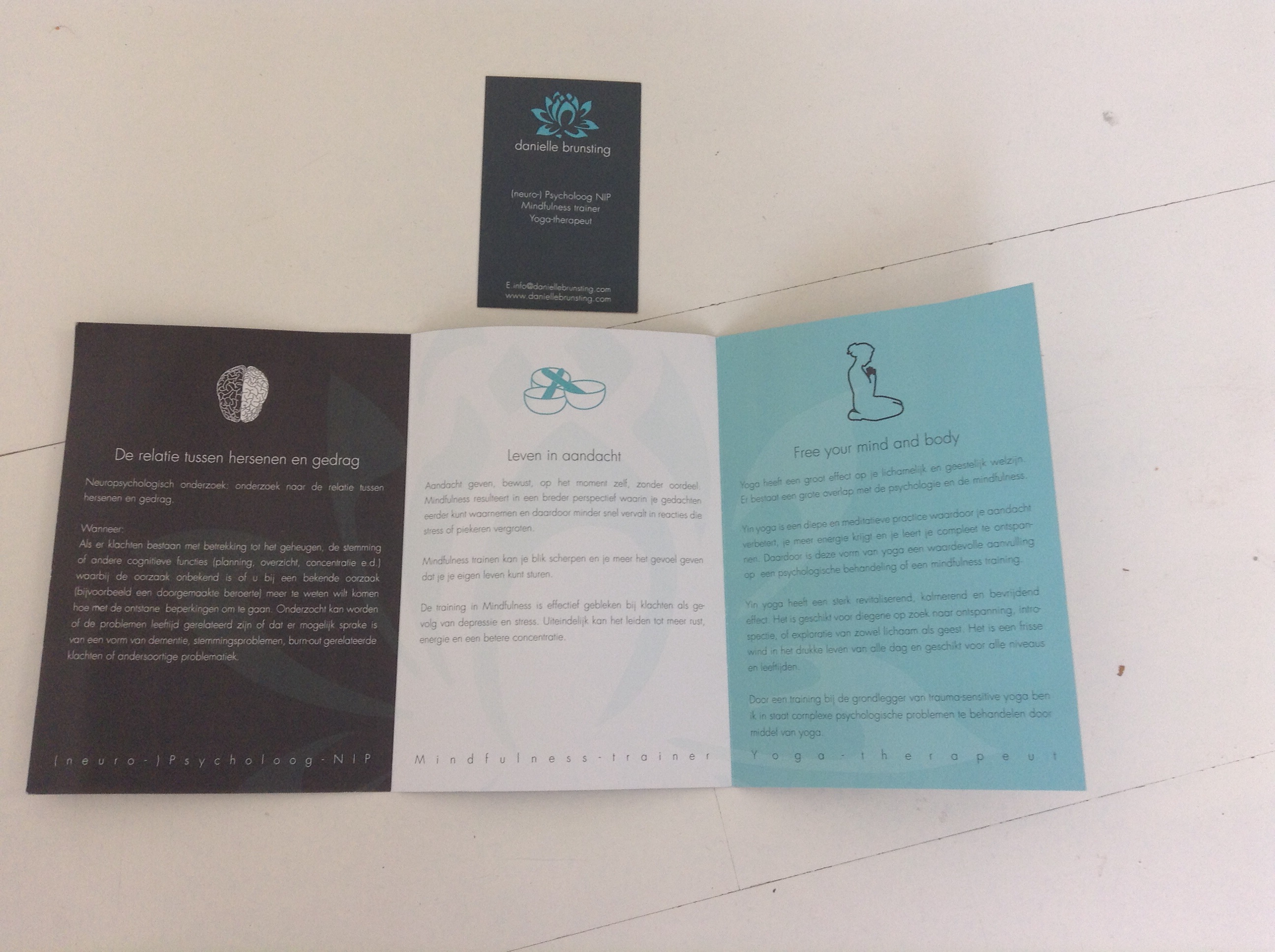 Now the sun is shining, and spring seems just around the corner, so out I go for a walk:)
Have a nice one, enjoy!