06 Aug

Motherheart: Birth of a Mother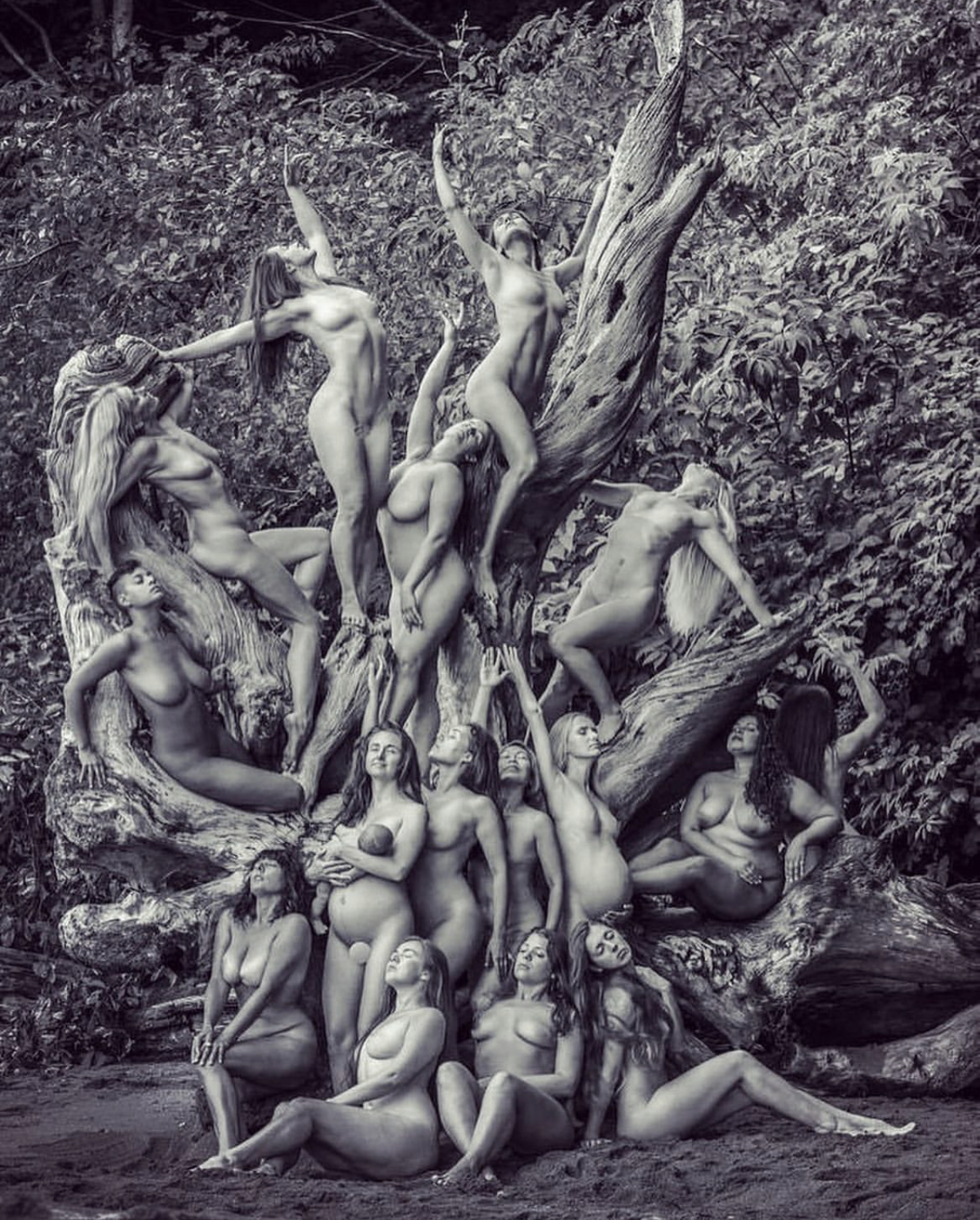 Motherheart: Birth of a Mother
60 people viewed this event.
Becoming a mother is a rite of passage; a potent transformation of your identity and lifestyle as a woman. It can be one of the most challenging phases transitioning from lover to caregiver while being a friend, daughter, partner to it all.
This event is facilitated by Erica Jago and Kristin Vikjord Paternotte.
This postnatal private retreat is for the mama who needs a day to reconnect to your sensual self. Your sensual self is the part of you that emotes attractive, pleasing, fascinating, engaging, and appealing confidence. Delve deeper into "matrescence" the name anthropologist give to the "birth of a mother" as you navigate identity and relationship shifts. If you feel alienated or unsure how to call your new body home, this 4-hour workshop takes you on a journey from expressing sensuality, intimacy, and everything in-between. Your transition from caregiver to seductress, mother to lover can sometimes be an awkward conversation to have after giving birth. Explore your postpartum body with ritualistic oil practices, myofascial movements, and unscripted sensual sways to open your hips. Roll your spine to bend deep into expansive heart opening and end your practice standing firm in your sexy new mom body!