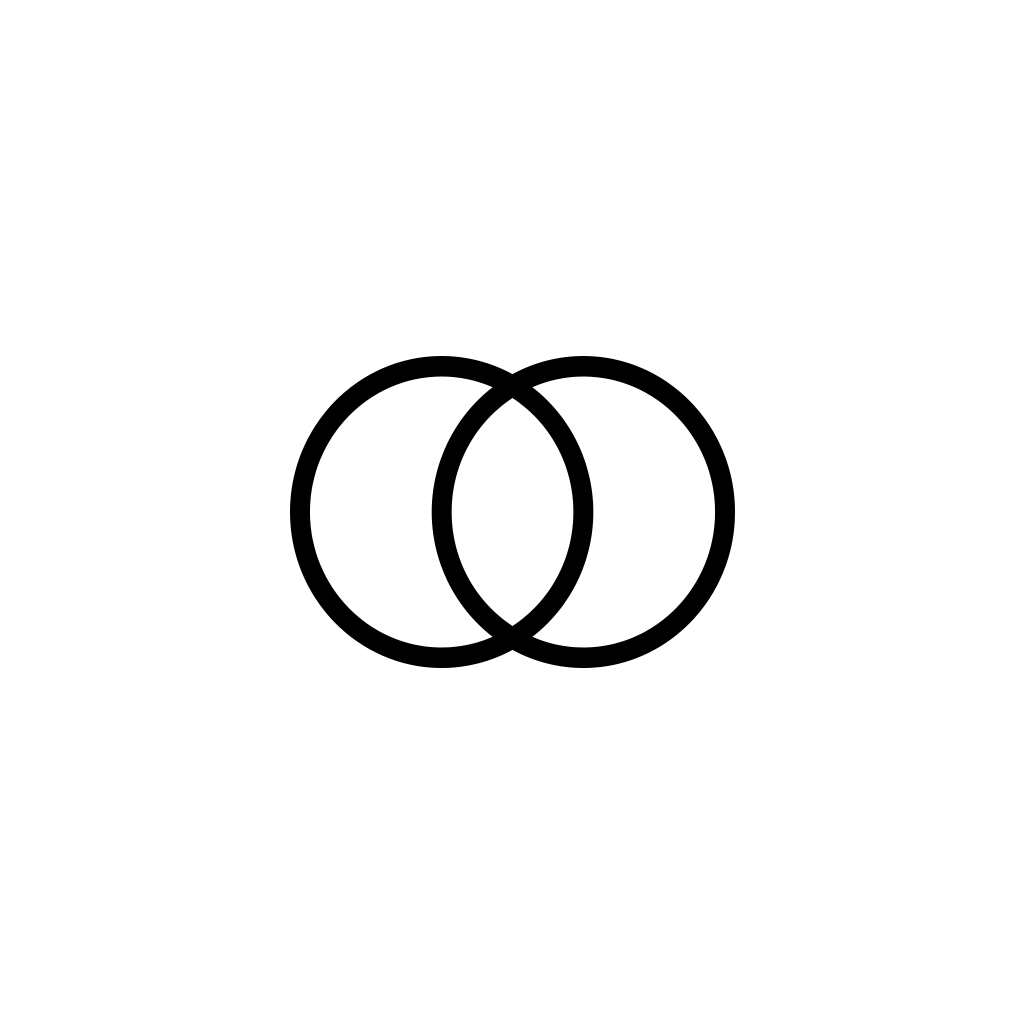 01 Aug

Inner Spark book launch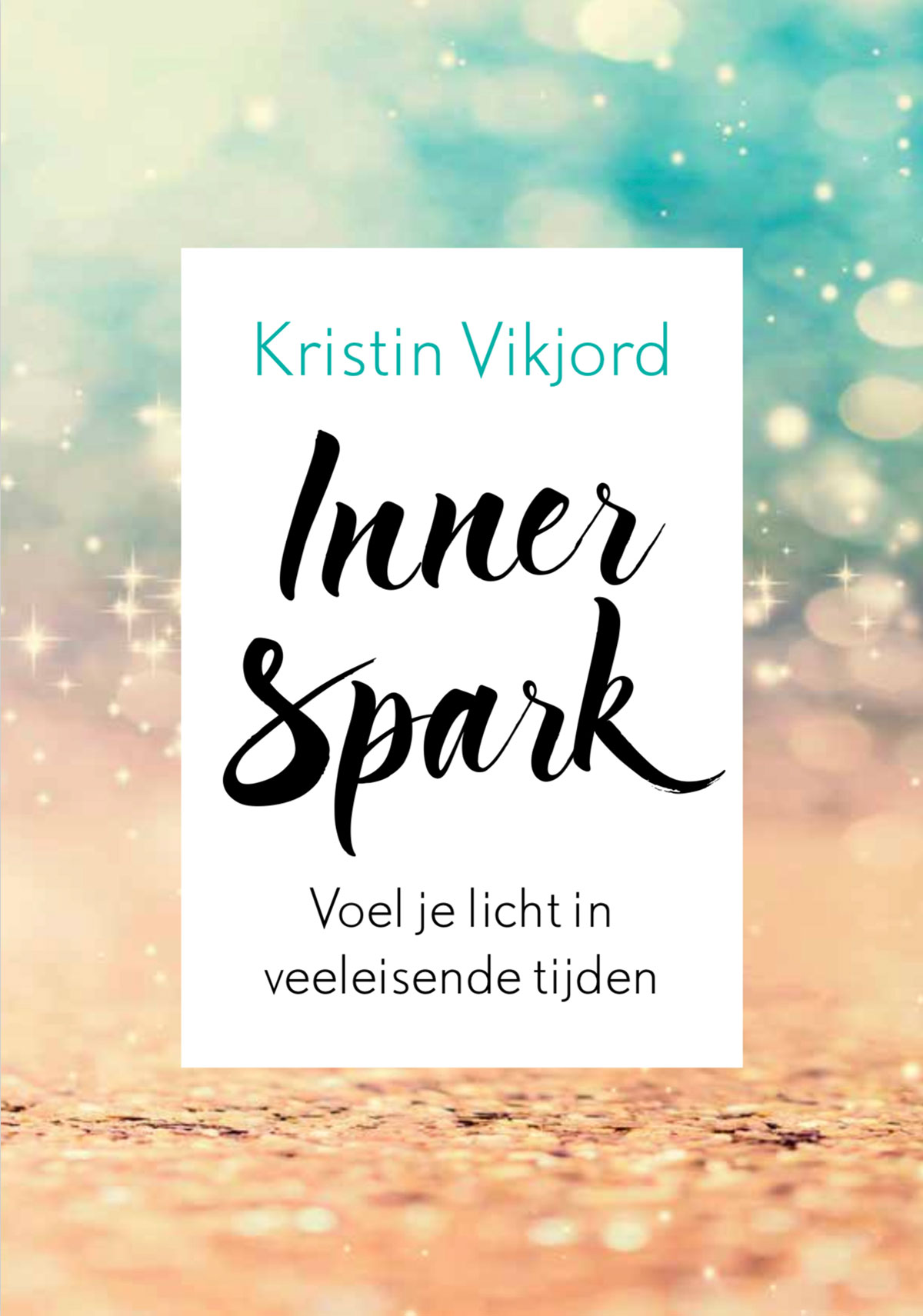 Inner Spark book launch
238 people viewed this event.
I´m publishing my first book, Inner Spark! And I am over the top excited to share this launch with friends, family and a handful of students.
The book helps you sort out bits and pieces creating inner unease, and give you Nudges to Action to find more ease in times of emotional struggle. Inner Spark is about reviving your playfulness, and give you skilful means in overwhelming times. This book help you (re)-find your Inner Spark, and give you 8 prescriptions to wellbeing.
This event is informal, and is a celebration more than anything. I´ll share abit about how I came to write this book, as well as read a few paragraphs from the book. You'll of course get a bite to eat, something to drink, and there might be some hugging.